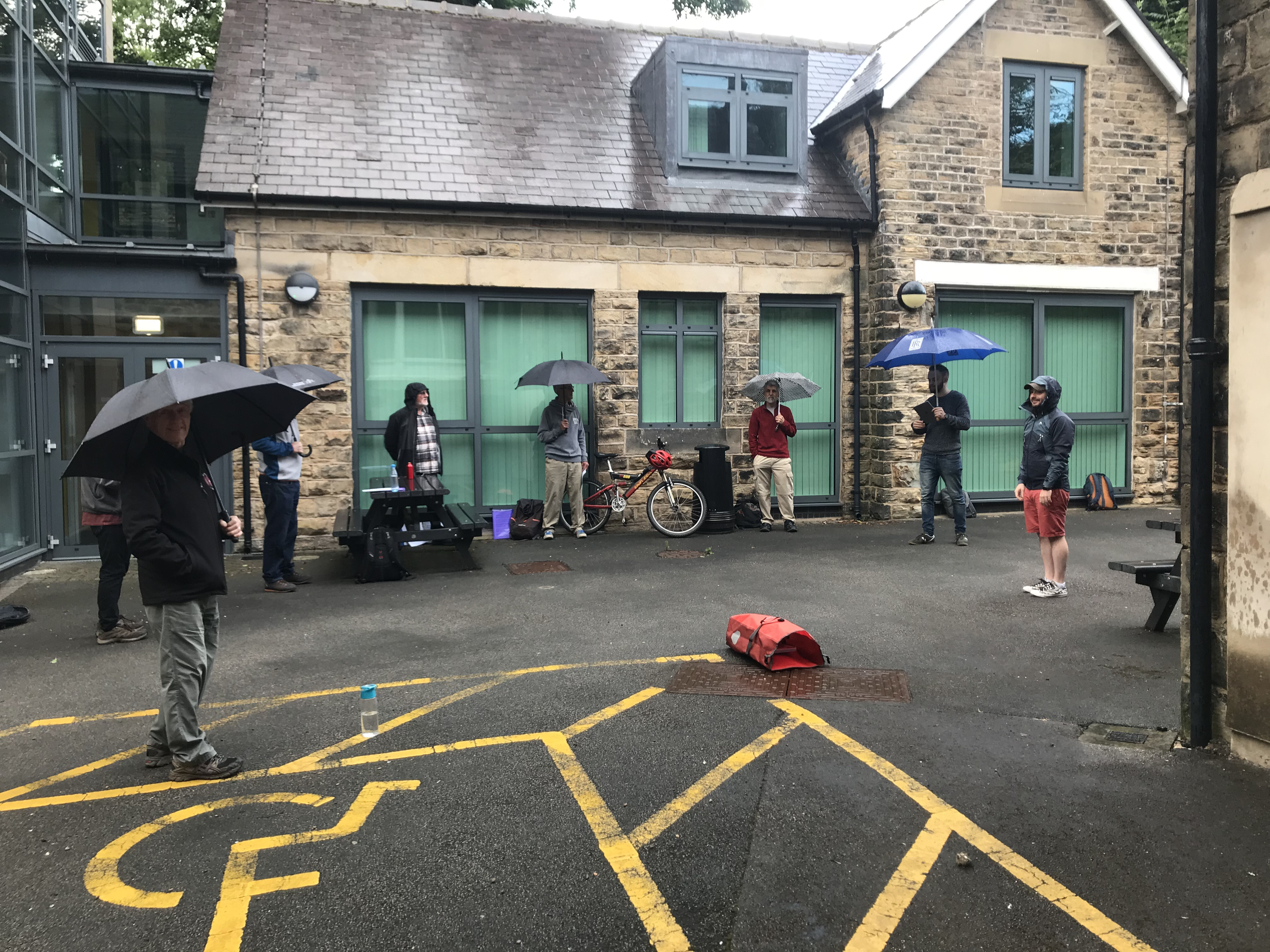 Nope this is not an audition for "Singing in the rain". The amazing Seb Marshall came all the way from Manchester to hold a SGS event and we made him smile as the chords rang out. Seb took us through:
You are so beautiful: Focus on timing and getting the breath points right. Seb was also keen to get the early chords as beautiful as possible.
My Girl: Again timing was a focus here
Call Me: More focus on timing here making sure that the notes in the tag are given the right length so that there is no leakage into the breaks that Sam has put into the arrangement.
Great session thank you Seb!